We understand your needs
We recognize that ultra-high-net-worth individuals often find themselves underserved by larger property management institutions in the area, and we take pride in our history of working with ultra-high-net-worth individuals from diverse backgrounds and experiences.
Our clients have achieved tremendous success through diligence, persistence, and skill, and we are committed to bringing those same qualities to simplify your Pied-A-Terre operations and personal projects, so you can spend more time with the people you love and maximize your family time.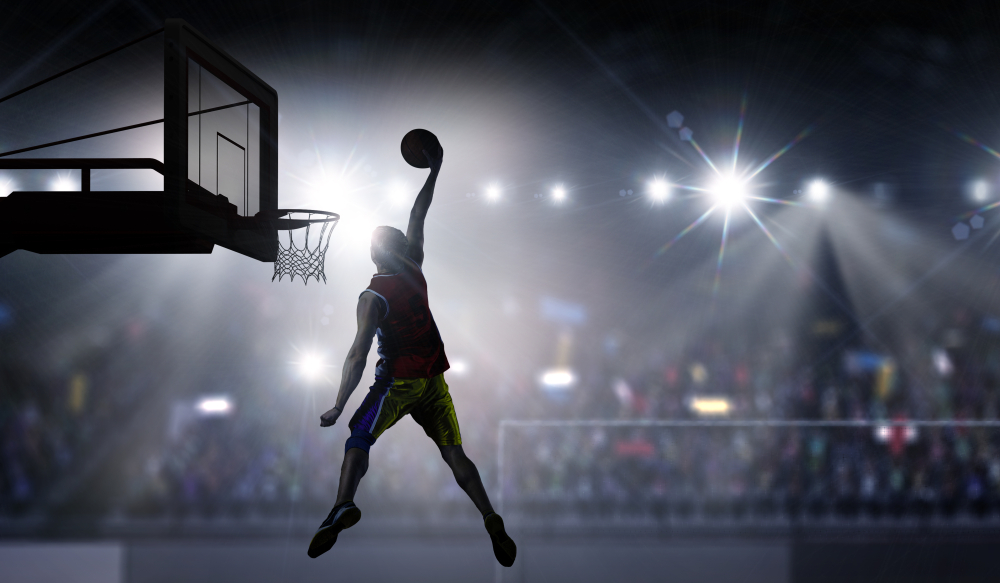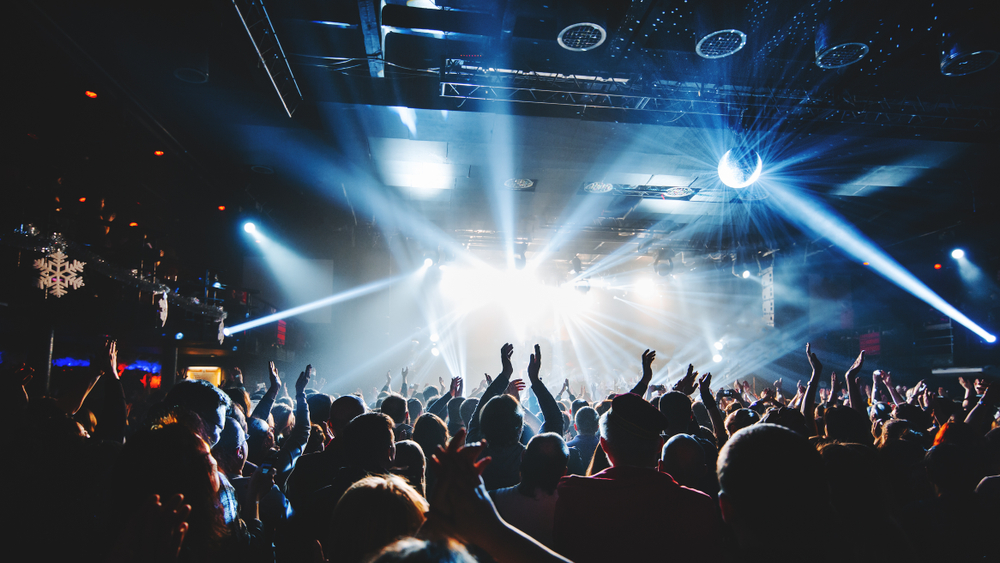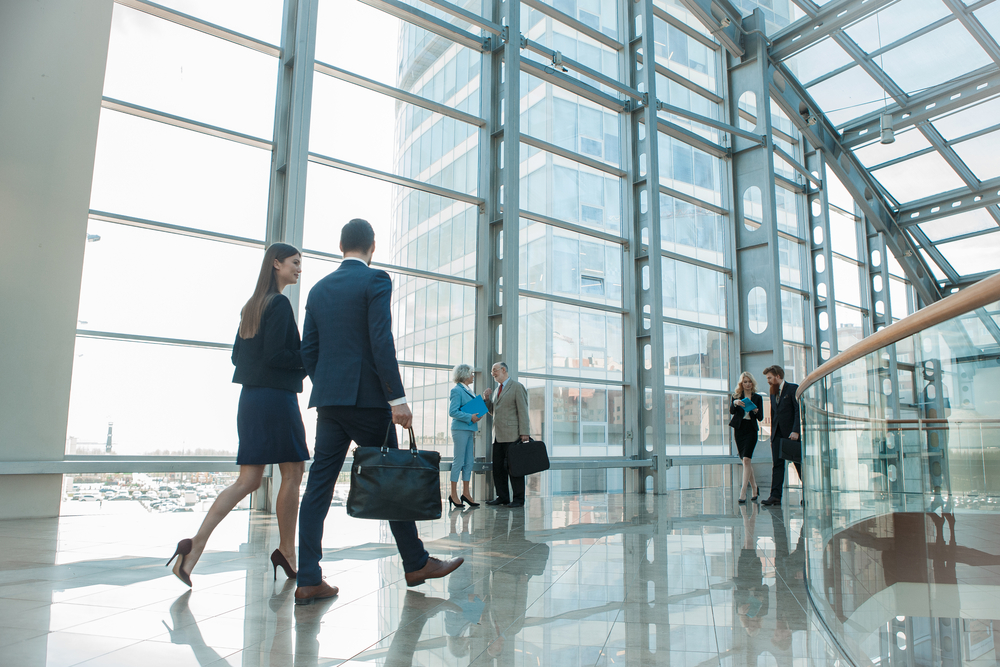 What We Offer
At ViVODOMi, we understand that
every client is unique
And we offer a tailored approach to meet their specific needs and circumstances.
unique organizational structure
Our unique organizational structure allows our clients to have a single point of contact through a dedicated New York Concierge for all their Pied-A-Terre and personal task needs. We combine small-firm responsiveness with large-firm experience and capability, providing the best of both worlds.
Professional Team
Our team is made up of professionals who have been recruited from top luxury concierge firms, and all vendors undergo a strict vetting process that we have developed and nurtured over the past eight years.
Confidentiality
We take confidentiality and trust seriously, and we have created NDAs tailored to our clientele, which can be utilized or we can utilize our clients' NDA's as well.
Individual Approach
At ViVODOMi, we give every client the attention they deserve, ensuring that our services are tailored to their unique needs and circumstances. This allows our clients to overcome their Pied-A-Terre and personal New York task distractions and lead with a clear focus on what matters most.
Luxury Products
When we work for you, we're practicing our master craft, so you can stay focused on yours. Our clients enjoy access to a wide range of luxury personal and home products and services, and our staff is fully bonded and insured to provide you with peace of mind.
We are committed to excellence and work passionately to manage the day-to-day details of our clients' Pied-A-Terre and personal New York project needs.