About Our Team
ViVODOMi is based on the power of two...
Two professionals, two friends, two partners… two minds driving their team to create  solutions to help you live a stress-free life while you are  in or out of New York City.
Learn more about us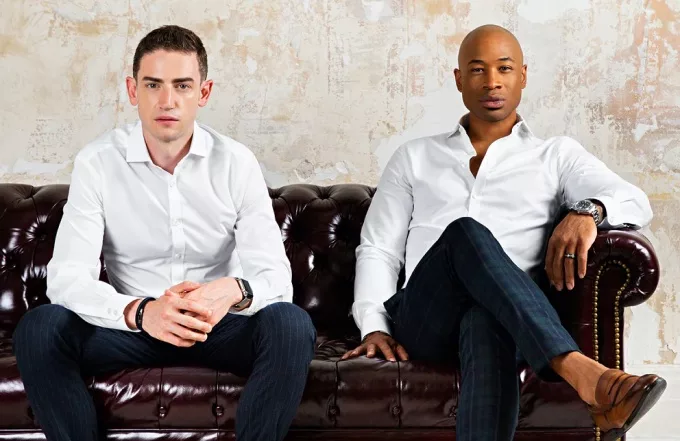 Our Services
We Work On Your Behalf
FAQ's
We recognize the needs of our
clientele are unique
Typically, we pay maintenance bills; However, if additional items are requested, we would also be happy to pay those.
We offer various services, and the fee structure varies depending on your services with us.
Concierge services fees are due when service is requested, and your expenses will be invoiced at the end of the service for payment.
Pied-A-Terre Management members pay their membership monthly and their expenses are billed monthly. Renovation home improvement projects require down payments before contractors begin work.
Pied-A-Terre Preparation Services payments are due before work begins, including estimated expenses.
For pricing on services and Memberships, go to our contact us page or submit a request on our Request Service page.
ViVODOMi Home Watch will send you a detailed report by email with pictures of any problems identified upon completion of inspecting the interior and exterior of your home.
ViVODOMi Home Management and ViVODOMi Home Watch does NOT engage in any third-party tenant placement, coordinating or transactions. The focus of our business is direct with homeowners for their home while in and out of the residence.
ViVODOMi Home Watch covers all communities in New York City and its surrounding areas. 
If you want to discuss your specific needs with us, please go straight to our contact form and send us a message. We will respond within a window of one hour to discuss options with you.
View all

Send us a message
Complete the form below with your inquiry
We purposefully built our company on servicing and anticipating the needs of ultra-high-net-worth individuals and their families so that they feel protected and cared for.