Eli
Our team is led by Eli, who has over a decade of experience providing personalized solutions to this exclusive group. Eli's extensive network and resourcefulness allow him to deliver exceptional support to an even larger clientele base. He is known for being down-to-earth, persistent, and imaginative in finding solutions to any task. With his keen eye for detail, he evaluates all tasks and informs you of any potential issues. But once he has identified the best solution, he completes the task efficiently and on time. And the best part? Eli truly loves solving problems and finding ways to bring peace of mind to his clients.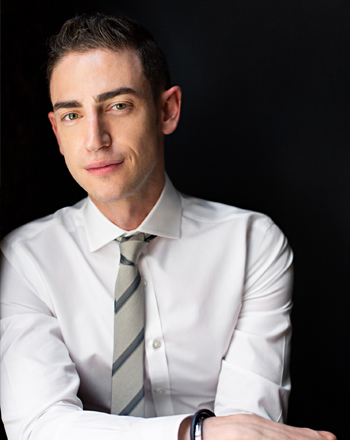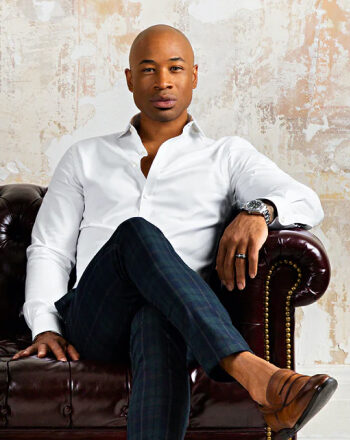 Robert
Our team also includes Robert, an equally experienced professional in design. With a background in fashion and interior design, Robert has a refined aesthetic and excellent project management skills. He is an expert in construction management, property maintenance, and personnel supervision. From your closet to your life, Robert can have your entire household packed and unpacked perfectly at your new location.
Our team work
Together, Eli and Robert are the pillars of
ViVODOMi's success.
Together, Eli and Robert are the pillars of ViVODOMi's success. Eli leads the field team, while Robert oversees the operations teams. Our team personifies the concept of trust and reliability, ensuring that you receive the highest level of service possible. With Eli and Robert at the helm, we guarantee that our two minds together will always bring a warm presence into your life.
Trust us to deliver unparalleled concierge services tailored specifically to
ultra-high-net-worth individuals.